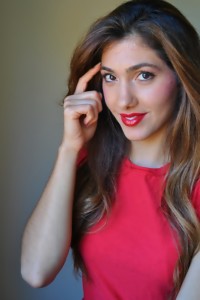 THE SMART IS SEXY PLEDGE OF BADASSERY
There is a Badass Revolution going on right now – that features intelligence to be your most attractive asset. Concepts of beauty change by culture, age, gender, and media. Until beauty is anchored in excellence and smart choices, the beauty from intelligence doesn't just become empowering it becomes a tool to elevate society.
There is a lot YOU can do to grow it – join us and other like-minded individuals and be part of the change. Get involved and use the hashtag #SmartisSexyMovement and #SmartisSexy and spread the word to your friends and family by following us Instagram, Facebook or Subscribing below with your email so you don't miss out on the latest rebel rousing!
Are you Smart is Sexy? Yes.
Yes you are.
Join the movement by placing your email in the box below.
Let's Turn Heads the Right Way #Smart is Sexy