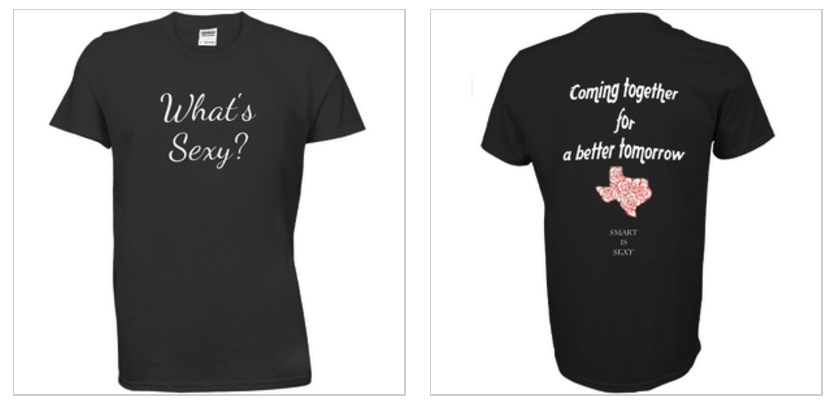 The time has come #SmartisSexy lovers for us to step up in a time of need!
In efforts to do our parts to support those who have been affected by Hurricane Harvey and Irma, we're coming together to raise funds with every purchase of this shirt, your donation is a direct contribution to helping families and animals back on their feet. Let's do this!

Each one of us can make a difference, and together we can make a change. Thank you, thank you for coming together and showing love by making a donation. Your help makes a difference.
We used Charity Navigator to help locate the most responsible and responsive charities to donate to. We wanted to make sure our donations are going to help the victims of Hurricane Harvey and Irma so intelligent giving is important to us here at Smart is Sexy HQ! Thank YOU!
DO GOOD , FEEL GOOD,
AND LOOK GOOD
SMART IS SEXY