Final month of 2017 has now arrived, and tell me, what will you be reading!?
As the temperature drop, or heat up, depending where you are reading this from, regardless don't tell me cuddling and snuggling with a book aren't top on your list! Join #SmartisSexy and our league of rebels in reading this month's book:

This month we're reading:
The Rules Do Not Apply,
A Memoir
By Ariel Levy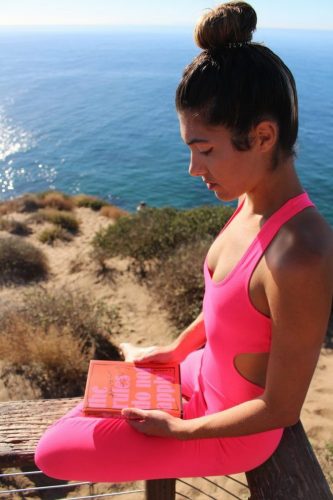 Because quite frankly, if you're on this page and reading this means you're not a big fan of settling….not your style, and I get that. TRUST. I totally get that. But what does that look like? Not settling might mean so many different things and the journey to get to the point that you tell yourself, "Hey, this sh*t is wack, I've worked too hard to become who I am today, that I'm not stopping here!" In the book I invite you to read along with us this month by Ariel Levy, The Rules Do Not Apply is a poignant, raw memoir of a long time writer for The New Yorker. As we see how having choices have become more and more a sign of our freedom, how does this impact the way we live our lives? As our society shifts, do we get lost in the choices? In her memoir, Levy captures what that freedom entailed to her, you get to peek into a true life story of "a woman who is free to do whatever she chooses". Is that glamorous to some, maybe? Is that scary to others, perhaps? Regardless, with her writing chops, not only will her choices of words expand your vocabulary, but her life choices will have your wheels turning as you reflect on living through your own values in life.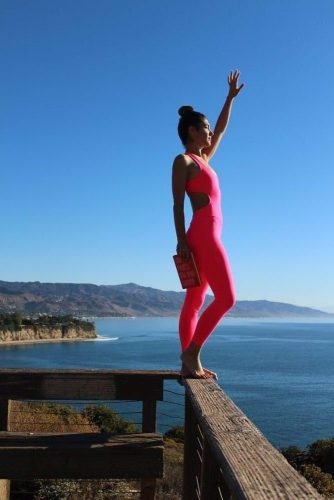 We read to be able to expand our perceptions, to grow, to travel, to continue to fire our neurons and grow our intelligence, connect with others and really…to win at life. If you are not already, find me on Instagram @SmartisSexyMovement where I am giving away this book, for you and another #SmartisSexy rebel to read together. Join in lovers!
What book are you closing 2017 with? Tell me!
Can we have it all?
Read a Book
Smart is Sexy

"I wanted what we all want: everything. We want a mate who feels like family and a lover who is exotic, surprising. We want to be youthful adventures and middle-aged mothers. We want intimacy and autonomy, safety and stimulation, reassurance and novelty, coziness and thrills. But we can't have it all."