And we are back at it again my Smart is Sexy lovers!!
Firing our neurons, developing our vocabulary, becoming more eloquent, fine tuning our critical thinking skills and exercising our creativity. Amongst the many many reasons why we took the Smart is Sexy Pledge to read 1 book a month. Ha! Some of you laugh, because you read a book a week others giggle because you don't remember the last time you actually finished a book! This is why we unite—to remind, support and promote a conscious choice to make a Smart is Sexy investment in ourselves. Leave your comments, sassy remarks, nerdlicious advice and adventure stories about the books you have read, are reading or if you have read this one:
[more…]
This Month we are reading: Proof of Heaven; A Neurosurgeon's Journey into the Afterlife by Eben Alexander, M.D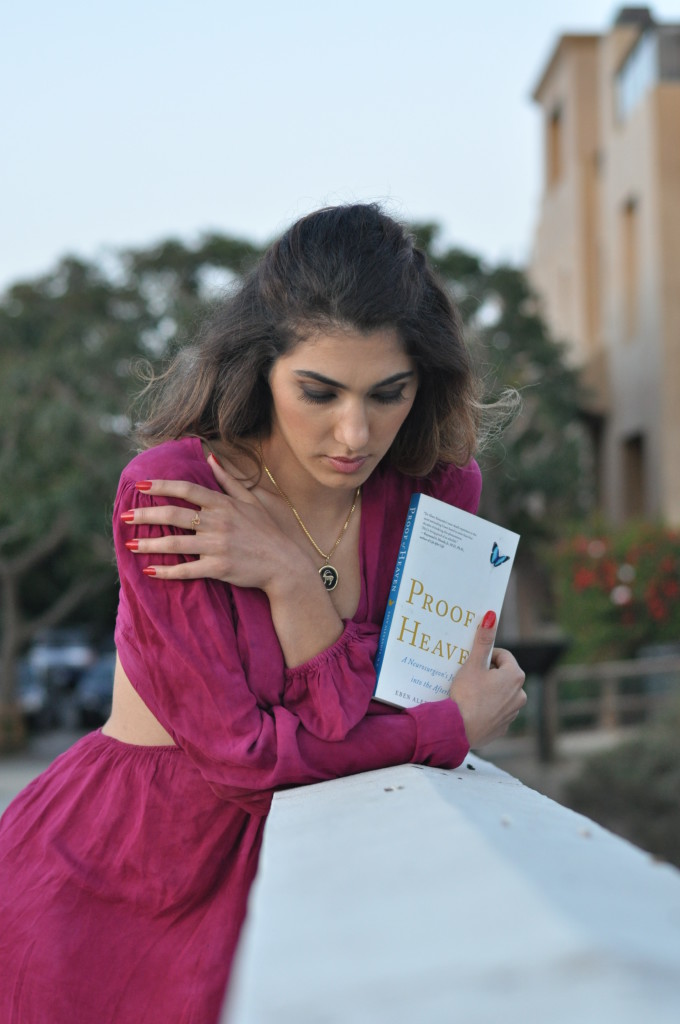 This book was so thoughtfully referred to me by my brother, a mechanical engineer concentrating in bio-medical engineering for prosthetic limbs at the University of South Florida. The story is about Dr.Alexander a renown neuro surgeon who graduated from Duke University Medical School and did his residency training at Harvard and Massachusetts General Hospital, then went to sit on the board of the faculty of Harvard Medical School as an associate professor of surgery, only to list a few of this doctor's accomplishments. The book dives into his life as a retrospective from a man who experienced a coma for 7 days after being diagnosed with a rare illness. During the coma, his neocortex—the outer surface of your brain, the part that makes you human was shut down. Absent. Inoperative. This is when YOU the reader are challenged—Do you believe in Near Death Experiences? Ones in which people come back saying they saw heaven, even met God?
Having the qualifications that Dr.Alexander possessed coupled with his hands on experience in surgery, you would think he is a very qualified source to talk about the brain. An argument that the death of the body and the brain are not the end of consciousness and that the human experience continues well beyond grave is even more riveting when the supporting source is a first-hand experience….by the surgeon himself.
It reads like a short story sprinkled with medical jargon that makes you look cooler then you are when talking to your mailman/cutie/parents/grandma but as convincing as a science journal without the dry stuff. Books like this get you thinking "damn, my brain is pretty legit" then on the flip side–it has you wondering, is death a transition point, or an end point?
Let's find out… the Smart is Sexy way by provoking thought, dialogue and interest in the future, OUR future.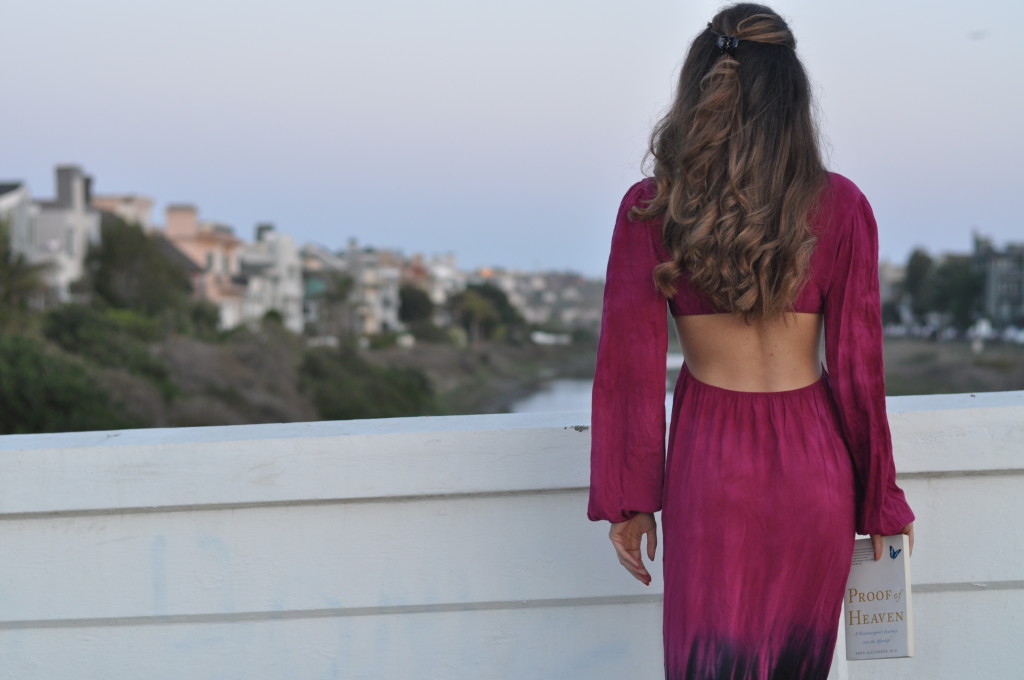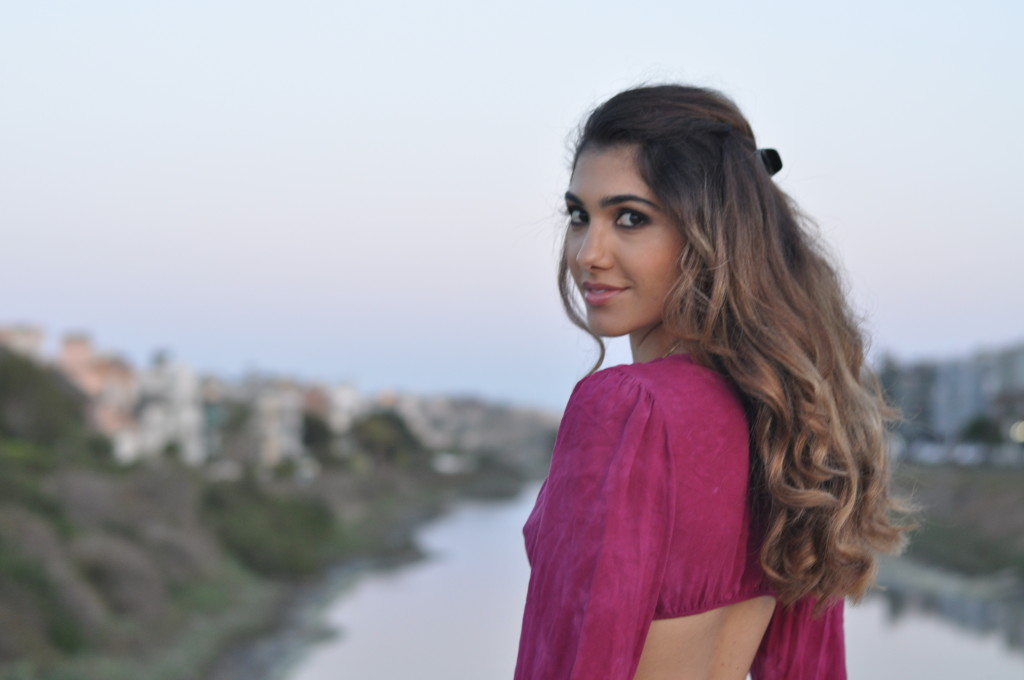 Life after death?
Read a Book
Smart is Sexy
Do you believe our life continues on after the death of our body or the brain? Would you live your life differently if you had proof of an afterlife? (Leave your comments below, I read every one!)